Creating a True Neighbourhood
At Brunslea Park we're creating a neighbourhood where life is simpler, safer and more genuinely connected. Knowing that people make the difference to everything we do in life, we think it's important you get to know the Brunslea Park tribe.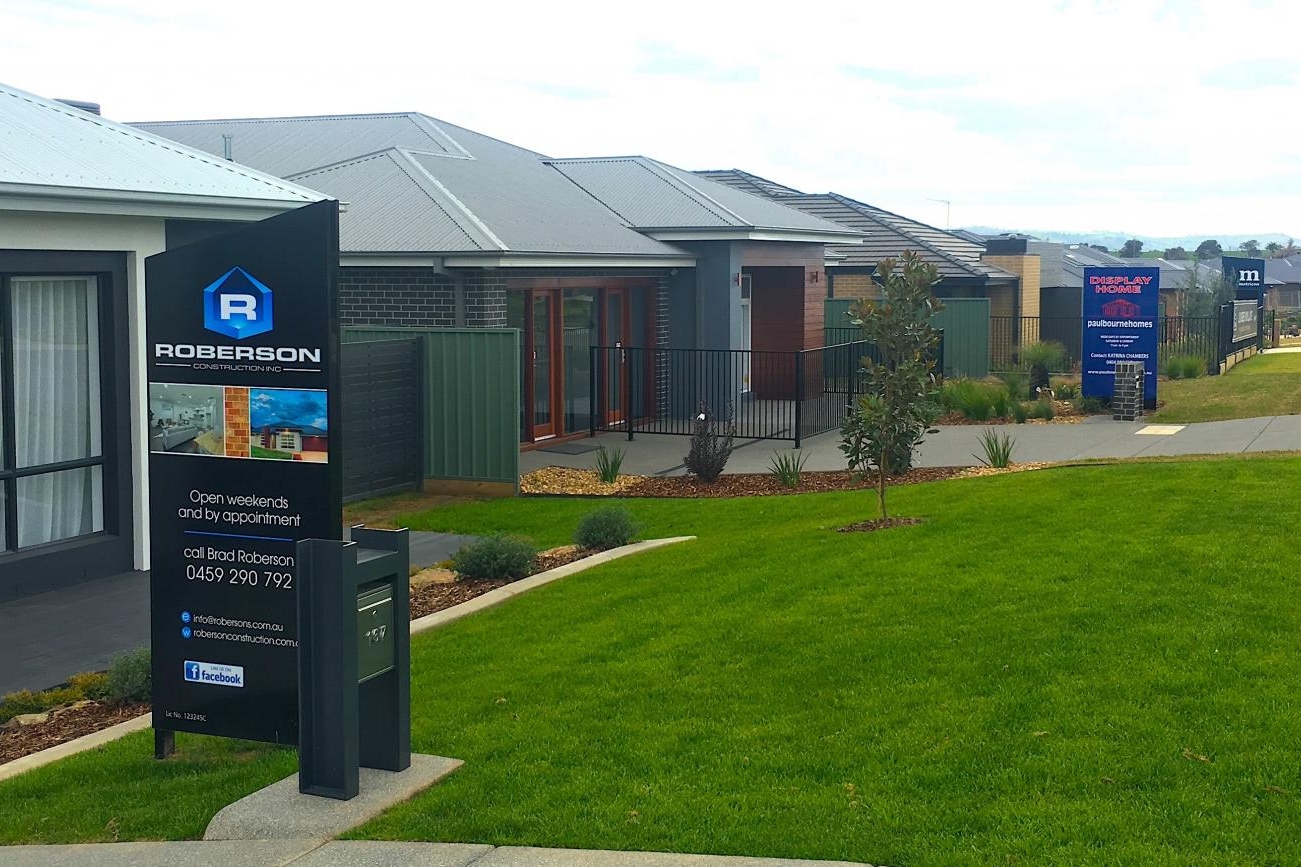 Stay in touch – sign up for Tribe Talk
We'd love you to join the Brunslea Park tribe but we genuinely want you to be sure that Brunslea Park is for you. We believe that a collaborative, transparent, responsible and respectful approach is the best way to ensure we are right for you.
That's where our Tribe Talk comes in. Delivered straight to your inbox, our newsletter lets you know about Brunslea Park developments, events, and opportunities to provide us with valued feedback.
It's simple to stay in touch with all things Brunslea Park.
Sign up to receive Tribe Talk
Sign up with your email address to be the first to hear about development updates, events and land releases.
Meet your Neighbours
Find your tribe
More than a series of streets and houses, a sense of belonging is what makes us truly feel at home. Brunslea Park is a genuine community where people feel safe, welcome and connected.
"It's really expensive to build or buy a house in Sydney. We have friends there who own their own homes but their mortgages are through the roof, which seems very stressful to us. When we heard about Brunslea Park we thought it would be the perfect place to start our lives together. We were able to buy a block of land, build a house and we're living very comfortably. I just love being part of this community. I wouldn't want to be anywhere else."
- Kaitlin Link
"We never thought we would own our own home at this age, but given the housing prices and land prices in Wagga, it was too good to pass up. We chose to build because you get exactly what you want as opposed to buying something where you might not like the bathroom or the kitchen and have to renovate. Plus our brand new home has a warranty. It was such a smooth process."
- Matt Mattingly
"There are all these extra things that are going to be included here at Brunslea Park, like the parks and the proposed wetlands, which you'd just never get in your general run- of-the-mill estate. I think what makes Brunslea different is that it's a real, passionate journey for Sam. She wants to differentiate Brunslea from other estates and she knows it's important to listen to the residents as the development takes shape."
- Ellie Inman
"The Brunslea Park team has been incredibly helpful. We had a couple of hiccups in the building process with the lot we first considered so Sam invited us to have a look at Stage 13, which was yet to be released. We had the absolute pick of all the plots and we feel like we've got the best plot for the design of our house."
- Dom Inman
"We looked around when we decided to build. We've been in Young, which is a very tight knit community, and we were missing that living in Wagga. We went out to Boorooma, Estella Rise and also Lloyd. Darren from Dennis Family showed us out here and it felt like a nice place for us. It just felt right."
- Kristie McRaye
"I'm a bit of a worry wart, so every time I was concerned about something, I'd call Maddie and she'd make me feel better. Obviously, she gave us the rundown of everything that was going to happen but I'm just sort of one-brick-at-a-time, so she told me, 'We'll get this out of the way and we'll move on to that'. She was only ever a text message away, which was good. I've never really had that before."
- Mark McRaye
"We were in Canberra when Nathan sent us pictures of all the vacant blocks in Brunslea Park. I wasn't even looking at building. We had a walk through his house and then he showed us through all the Display Homes. Before we knew it we were signing a contract with Metricon Homes. We didn't have a block of land! Now my brother-in-law has purchased the block next to us."
- Jason Rowe